10 Avril – Koifus 15:00 – Colmar fête le printemps
20 avril – Scène ouverte – Grillen Colmar
9 juin – Concert Grillen – 21:00 – Colmar
21 Juin – Concert Podium Fête de la Musique – 21:00 – Colmar
Latest News
The latest Manang news is up to events in our concerts here !
Un collectif multiculturel, une famille musicale libre, universelle et engagée.
«  Break on through to the other side, shake the truth and start the ride.
Social mirror hence a terror line, loose all honor in a brand new smile …
Friends are gone like dancing clones, I feel broken just like a bone.
There is no guest  for a scary face, give me the best, give me your baseness, … I will love you … more or less …
Idiocy, stupidity screw everybody off, Sufficiency,, insufficiency finish everybody off !
Be the spy of your life, There are no cookies for your skies
« Manang – Standing free »
« Manang – Standing free »
Murie par des années de voyages et de rencontres autour du monde, la musique de Manang s'est construite autour des personnes, des émotions et des thèmes qui font l'homme et son histoire.
Parce que la musique est la vie et qu'elle fait le vivre ensemble, toutes les musiques résonnent dans nos cœurs, car ce sont les musiques des hommes !
«  Sur les rives de l'ailleurs, il ne faut pas avoir peur;
Le bonheur est dans l'autre;
Et demain sera nôtre … »
« Passion »
«  No egoes for heroes, no kingdom, no battle for a crown. No leaders for power, no dark steel, no heathens to face you down »
«  Manang – Harmony »
« Manang – Harmony »

Just … for you and me !
· 2014 – Franchissement du « Thorong La Pass Népal – 5 416 m » Possible manque d'oxygène et naissance de « Manang Project » Un répertoire musical, un livre, un spectacle sur les émotions et les hommes …
· 2014-2019 – Voyages et écritures de 13 histoires d'ailleurs. De l'histoire aux musiques – Coaching artistique par Jean Raymond Gelis (auteur compositeur)
· 2016 – 2020 : Concerts – maquettes – Manang le groupe : Justine Brino, Jérémy Gartner, Léo Perin, Thomas Rustenholz, Tom Gleyze, Ada Biken, Pascal Gleyze.
· 2022 – 2067 mini : Manang, Musiques d'un Monde Julia Tkachenko, Ada Biken, Flo Klee , Sebastien Jouanic, Louis Mancaux , Pascal Gleyze.
· EP en cours avec David Husser – Direction artistique.
· 2023 : Le Spectacle & Preliminary tour ! GO !!
Un voyage vers les musiques, les pays et les gens qu'on aime.
De la rage du rock aux silences du désert, de la fête latino-africaine à la tendresse des chants slaves. Des histoires engagées, à partager avec un public qui aime chanter, danser et découvrir les bonheurs d'une famille musicale universelle qui se retrouve à chaque spectacle.
« Manang est aussi puissant que surprenant … » (le Bonhomme Magazine – Traditions paysannes, Edition du dimanche).
SET LIST : « Dark Train is running », notre histoire … / « Marguerite » Aller au-delà … / « Passion » La peur ? … « The Jasmin Illusion » Quand la folie de quelques uns fait sombrer les espoirs de tous … / « Standing free » Se regagner dans la solitude – St Benoît / « Army of slaves » Nous y sommes … / « Just smile to the taxi driver » Avant de sauter … / « Blackstone is shining » L'homme … / « Désaimé » Tolérances … / « Beast is back, Song for Ukraine » Le ventre est encore fécond d'où sorti la bête humaine … – B. Brecht / « Harmony » Just for you and me … /  « Ma France, mon amour » Vaincre l'histoire …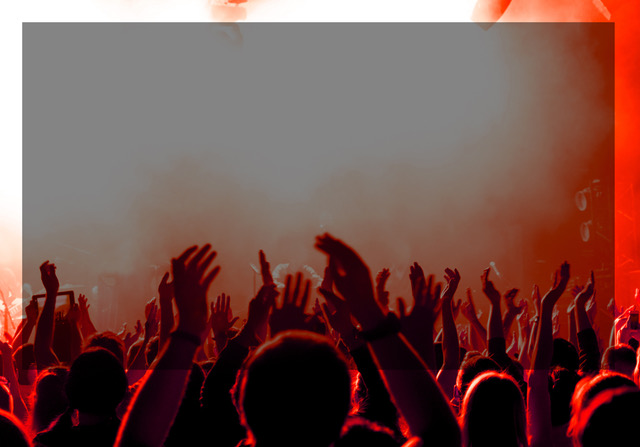 « Manang – Clip Tour 2023 »

Videos to discover Manang
La croix de Manang, un symbole de la force individuelle et collective. Celle de l'opposition…
Read More
16 Jan 2018
La section rythmique, le fondement de Manang ! Parce que la musique est rythme avant…
Read More
16 Jan 2018
Fin de tournage, les voitures attendent, dernières captures et le salut des Manang !
Read More
16 Jan 2018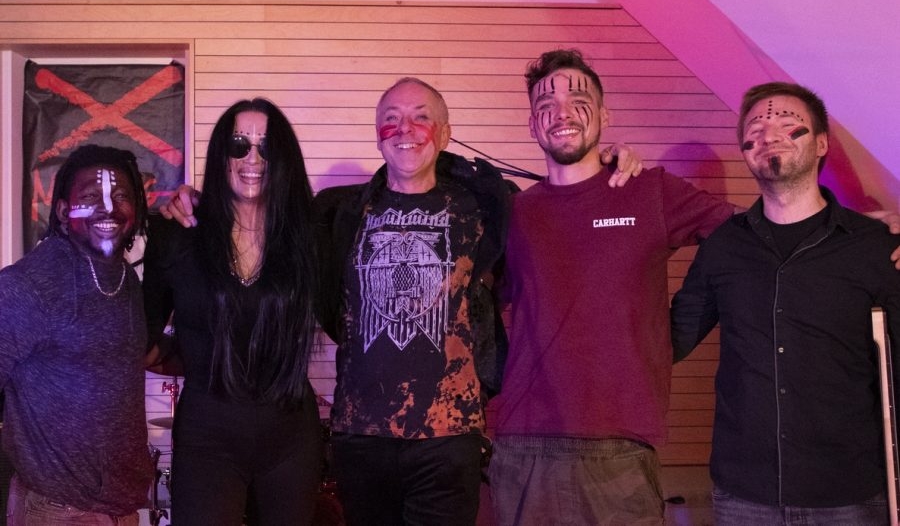 Lead vocal
Electronic
music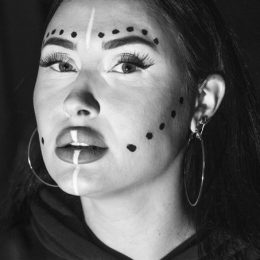 Chants & percussions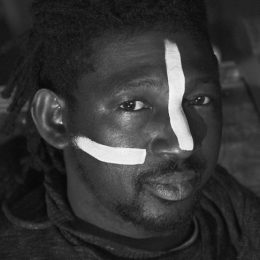 Guitars
Ethnic vocals
Author & composer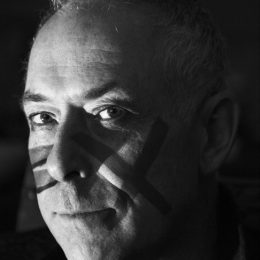 Musical arrangement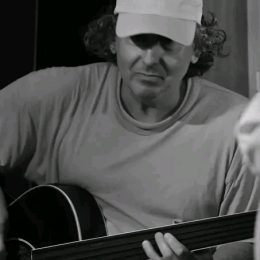 Drums &
percussion
& programmation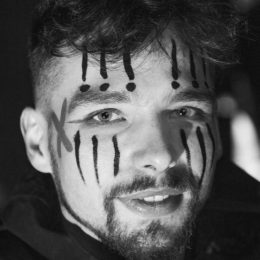 Bass
guitars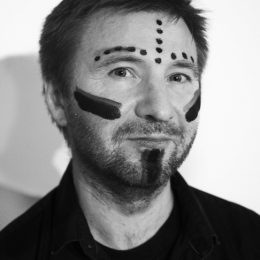 MultiMedia
Our latest videos, audios on our official Youtube channel! Don't forget subscribe us!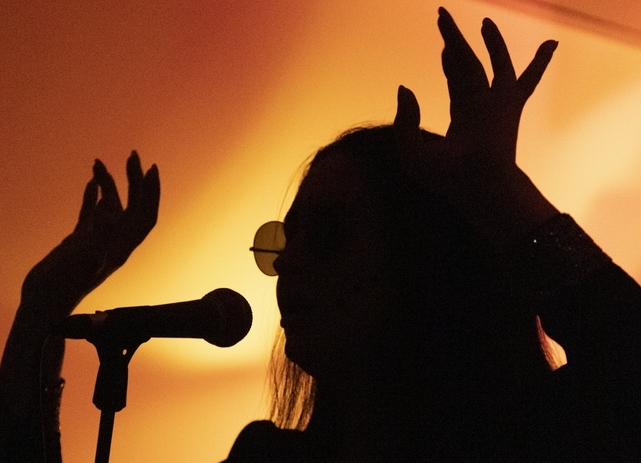 Quand la folie de quelques uns fait sombrer les rêves de tous, c'est l'histoire d'un…
Read More
16 Jan 2018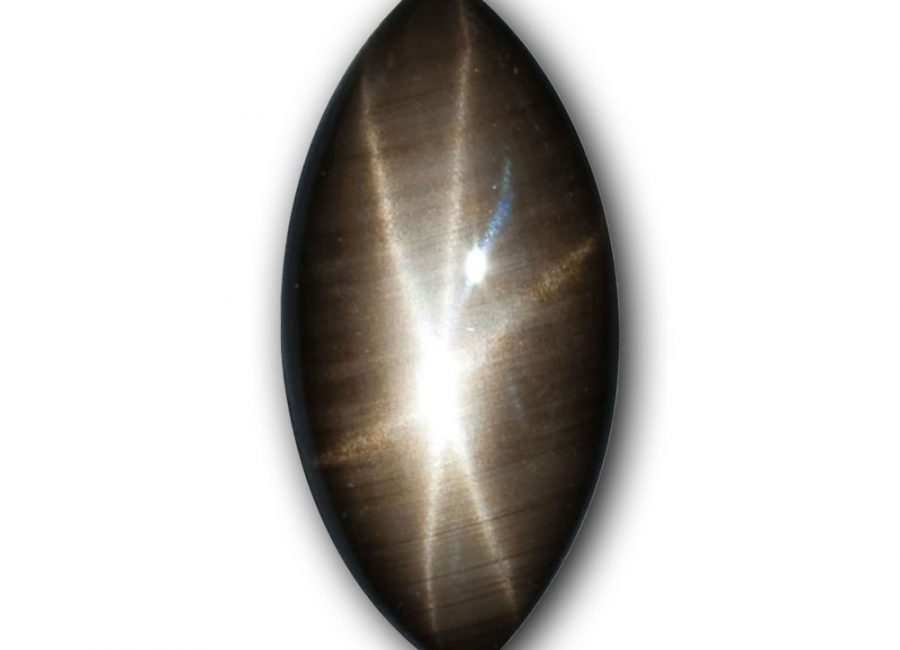 Le culte de la pierre de soleil, aux temps anciens de la ville syrienne de…
Read More
16 Jan 2018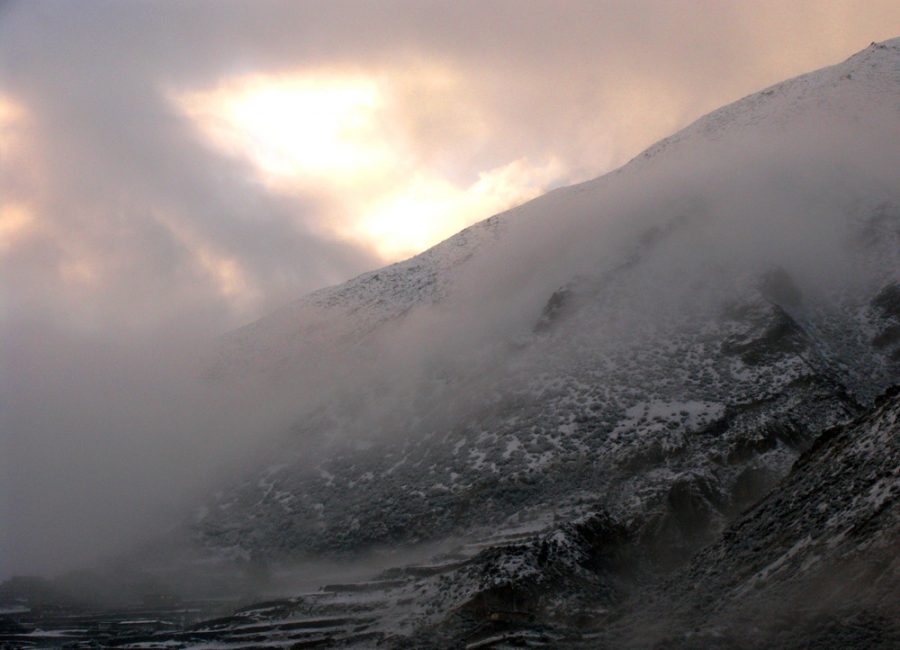 Avec la voix merveilleuse de Lily Jung (www.lilyjung.com) "Feel stronger, no border, forever, embrace your…
Read More
16 Jan 2018
Sound and creation
Alex WOLFF & Gaspar WEULERSSSE
Sound ingeniors & Studio Marguerite
&
David HUSSER – Sound ingenior & Artistic direction
Gino MONACHELLO & Jérémie GARTNER – Guitar advisors
Louis MANCAUX & jean Raymond GELIS – Arrangements
Communication and multimedia edition
Gregory LAUER – Communication & marketing
Julie GLEYZE – 50mm Production
Website & communications supports
Sapho TRENKLE and Guillaume AMOROS
Management
Tom GLEYZE
Recording studio
All records, food, baby foot and artistic works are made with love in « STUDIO MARGUERITE » –  Le Bonhomme – FRANCE
Administration & management
« l'ENVERS DU JOUR »
Administration by Perrine FILLASSIER
Illustration Julia DASIC
Facebook – Instagram
Label and edition company : Independant
Nous decouvrir, nous ecouter
en prive ?
Suivez nos actus et venez à nos show cases au Studio Marguerite !
Mail :  contact@manangproject.com
Facebook : www.facebook.com/Manang
Twitter : twitter.com/Manang
Instagram : www.instagram.com/manangproject
Youtube : www.youtube.com/manang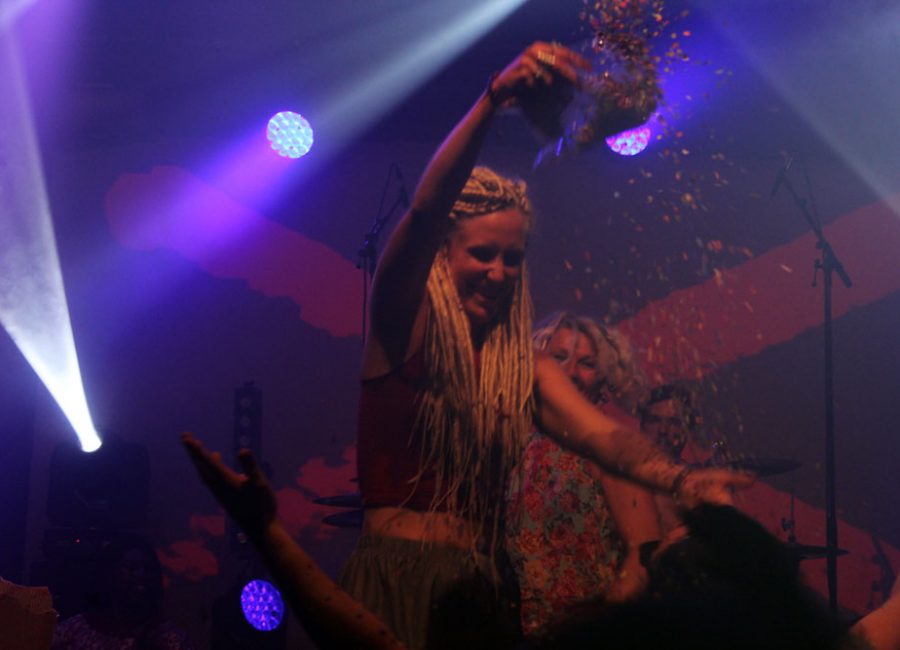 Vous organisez des evenements ?
Contactez-nous, rejoignez le collectif Manang et contribuez à faire grandir notre le « projet Manang » !